Subscribe to our newsletter and receive a selection of cool articles every weeks
Kouson kiln - kyoto ware Kyoto!Beautiful red village kiln of blue magnet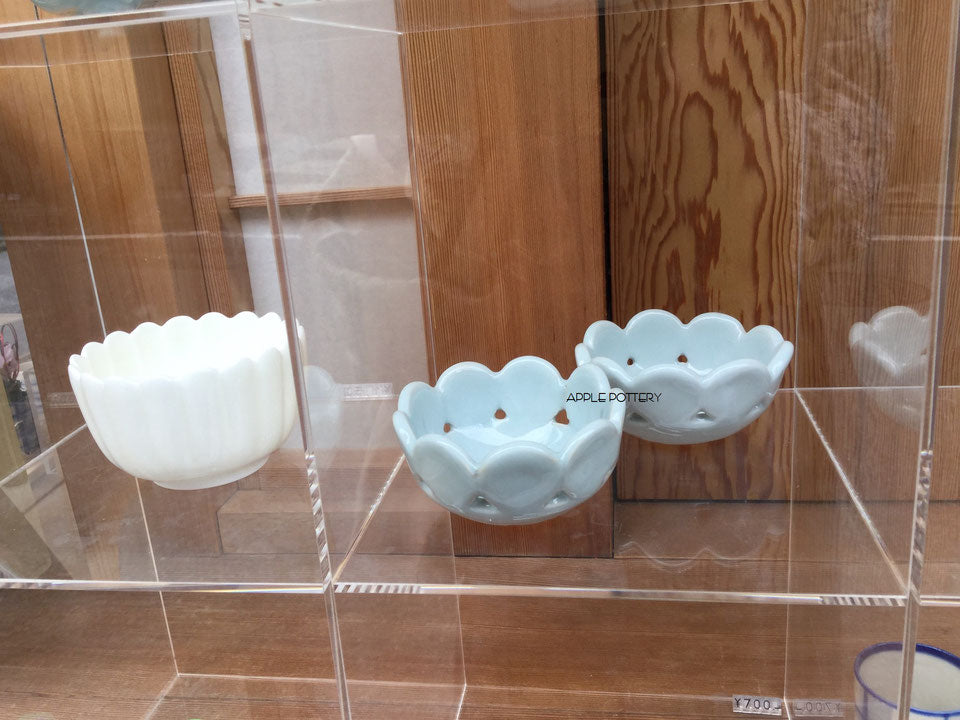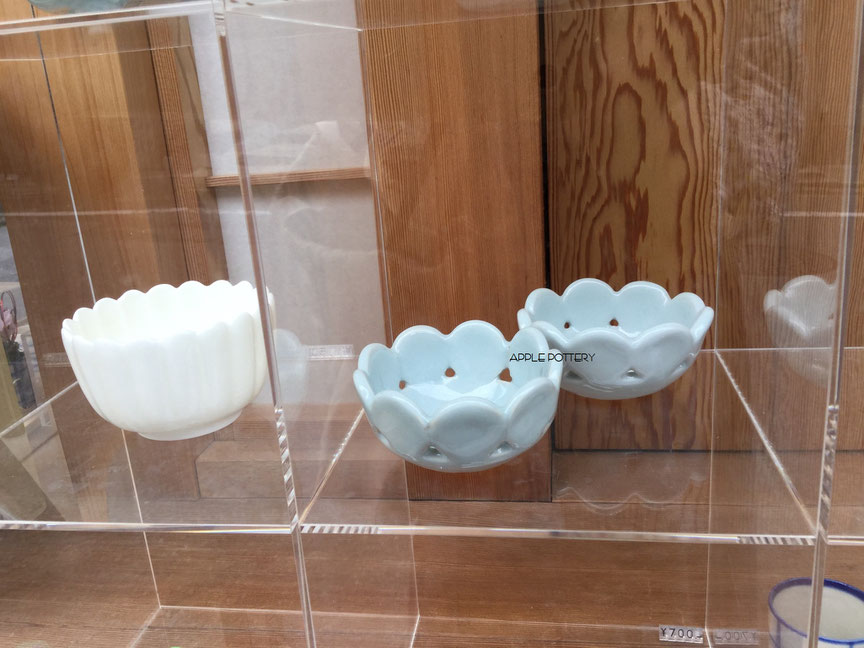 I visit Kyoto. Kyoto is an old capital city in Japan. Ceramics fired in Kyoto are known as Kyo-yaki ( Kyoto wear ). Kyoto wear has history and tradition. 
I went to Kyoto Kyoto, the center of Japanese politics and culture, was a huge market where pottery from all over the country was donated to tea people, Miyagi, public houses, and daimyo and temples from all over the world. In the Edo period, Ningyoshi Nosamura, Arayama Ota, ⁇ Okuda, Aoki rice, etc、 There are famous potters who have been grilled and purified! !
I went to "Chawan zaka" street near Kiyomizu Temple(a Famous temple in Kyoto). "Chawan zaka" is a street having several kyoto style ceramic and pottery shops. 
In "Chawan zaka" Kouson kiln's ceramics-kyoto style ceramic ( kiyomizu-ware ) ware very beautiful and excellent.
If the typical grilled water purification shops in Kyoto are all the way to Kiyosuji Temple, I have been exploring Gojo Saka and Chirunzaka.
Go to Shimizuji 「 Gojo Sakura/Chirunzaka 」 In the middle of Himawe-catching white-magnetic store 『 Red Village 』.
It seems that the kiln source has continued as a water purification for more than 100 years since the beginning of Taisho!Among them, the green magnet is beautiful, which is also based on the ancient green porcelain manufacturing method of the Song Dynasty in China!
Kouson kiln has been opening their shop and kiln in "Chawan zaka" for 100 years, 100 or more. 
The milky white and celadon ( Blue porcelain ) developed from white porcelain made from an old Chinese kiln.
Koshimura kilnHas been in Gojo Sakura for over 100 years and seems to be making the works of the third and fourth generation now.
Smooth like a white ball boasting traditional western fair magnet production technologywhite magnet
Elegant and unique deep tones developed from ancient manufacturingAromagnet
Inspired by the technique of Japanese sweets that pattern with scissors, the fourth generation forest ⁇ ko decorates with scissors on western white porcelainSoak
There are many plain works without color paintings and stains, and the elegant and beautiful form and color are more eye-catching. It is also used in Kyoto Four Season Hotels and luxury rates.
6-541, Gojohashi-higashi, Higashiyama-ku, Kyoto-shi, 〒605-0846
Telephone 075-561-6404
Store information
Koshimura kiln( Red Forest Village )

605-0846 Gojo Bridge, Higashiyama-ku, Kei-shu 6-chome 541

Phone 075-561-6404

Business hours 11:00 ~ 17:00 ( Monday/Friday vacation )

https://koson.jp

Please check on the home page for details as it will be information at this time! !
Your Email Address Will Not Be Published. Required Fields Are Marked *