Subscribe to our newsletter and receive a selection of cool articles every weeks
Eki noriko's Blue porcelains from Mashiko
I went to visit Eki noriko's porcelains exhibition in Keio Department Store, Shinjuku, TOKYO
I bought Eki noriko's porcelains. Eki noriko lives Mashiko-machi Haga-gun, Tochigi, Japan. 
The pottery's that I bought coler is like beautiful sea's blue.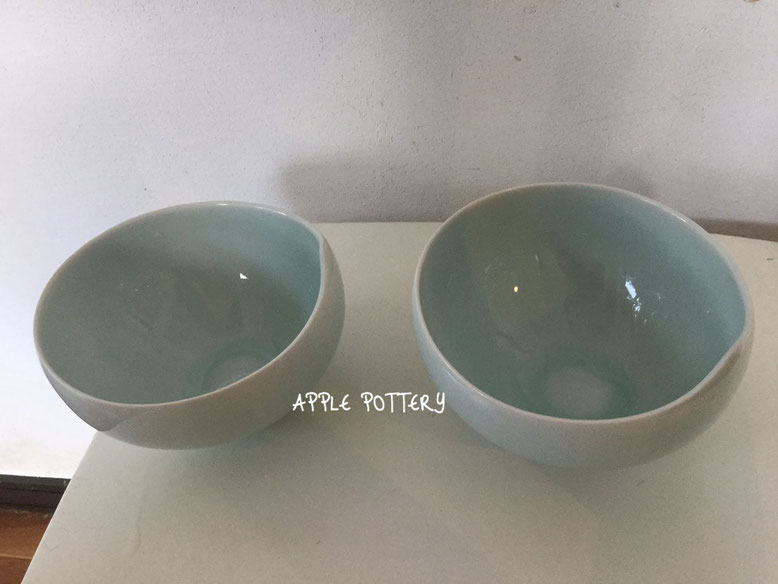 Japanese famous pottery shops at Keio Department Store, Shinjuku, TOKYO
Bowls by Eki noriko えきのり子さんのBowl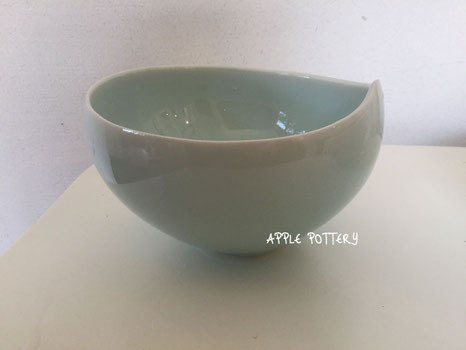 Keio Department Store, Shinjuku, TOKYO(6th floor) is good to meet famous Japanese pottery shops-大倉陶園(Okura Touen)・源右衛門(Gen-emon porcelain)・ノリタケ(Noritake)・深川製磁(Fukagawa seiji).
I recommend you want to go to the famous Japanese pottery shops in Tokyo at once. Those famous porcelains and pottery shops come from all over Japan. And They have a special temporary exhibition like Eki noriko's porcelains exhibition!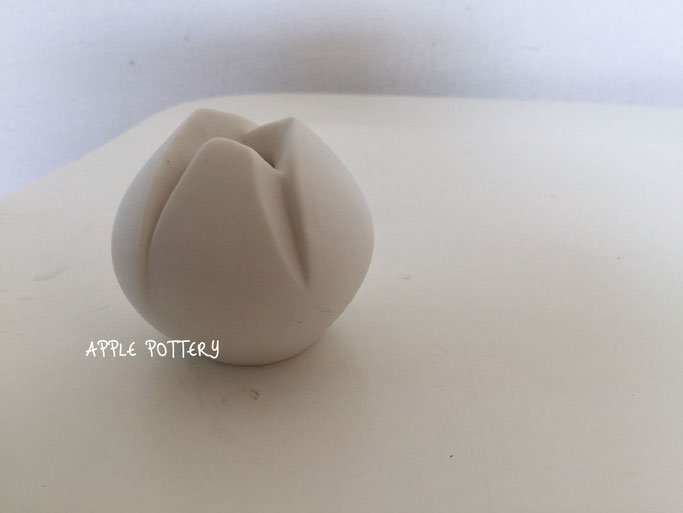 Flower base by Eki noriko えきのり子さんの一輪挿し
Reference
Keio Department Store, Shinjuku, TOKYO
1-1-4 Nishi-Shinjuku, Shinjuku-ku, Tokyo, 160-8321
Opening hours: 10am – 8pm (Restaurants: 11am – 10pm)
*Hours may change depending on the season and floor
Tel: +81 – (0)3 – 3342 – 2111)
Your Email Address Will Not Be Published. Required Fields Are Marked *