Subscribe to our newsletter and receive a selection of cool articles every weeks
Leaf designed dishes are very convenient ! 食べ物が美しくなる!葉のデザインのお皿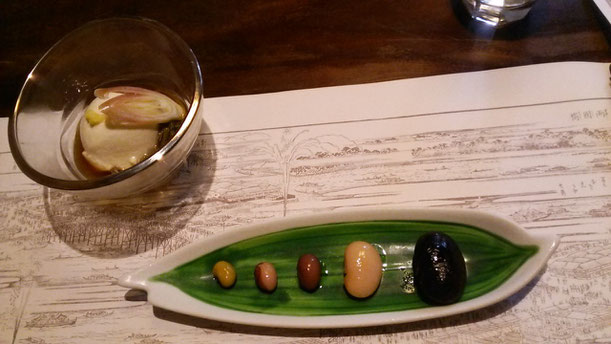 We often put the natural leaf on the dish to be looked dishes attractive (see the below picture).
But on the leaf-designed dish, we don't need any leaf on the plate (see upward picture). 
Leaf-designed dishes are very convenient! We don't need going the garden to pick up leaves.
So leaf-designed dishes are also popular in Japan.
雰囲気のいい日本食のお店や、京都の和菓子屋さんなどで見かける食べ物の下に敷く葉。葉っぱは、彩りを添えて食べ物を美味しく見せてくれますよね。葉のデザインのお皿はとっても便利です。庭やベランダで葉をつんでこなくてもいいので(^^)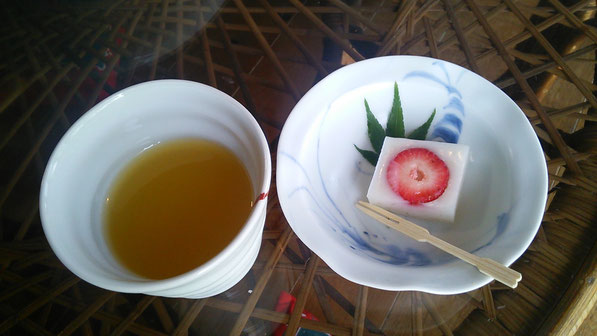 Your Email Address Will Not Be Published. Required Fields Are Marked *