Subscribe to our newsletter and receive a selection of cool articles every weeks
Ceramics Japan:Tracing Japanese Modern through Ceramics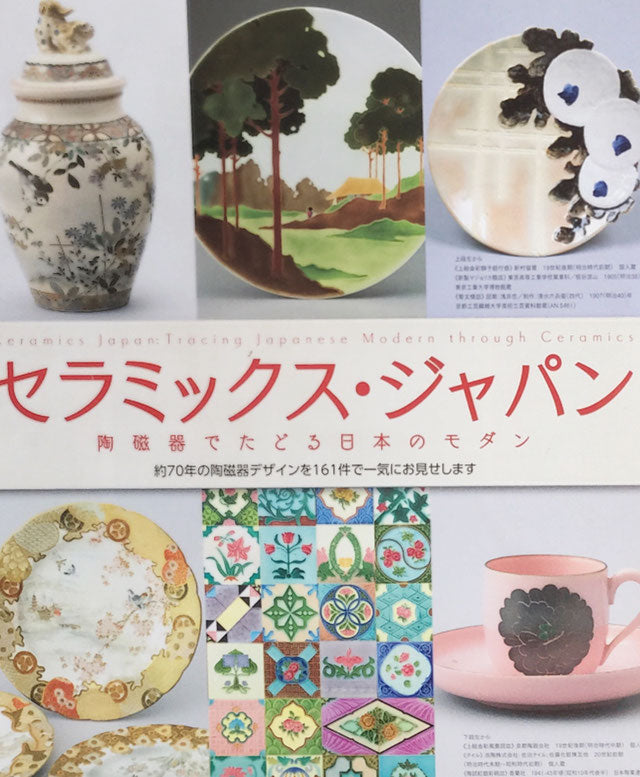 I went the exhibition-Ceramics Japan :Tracing Japanese Modern through Ceramics at The Shoto Museum of art in Tokyo yesterday.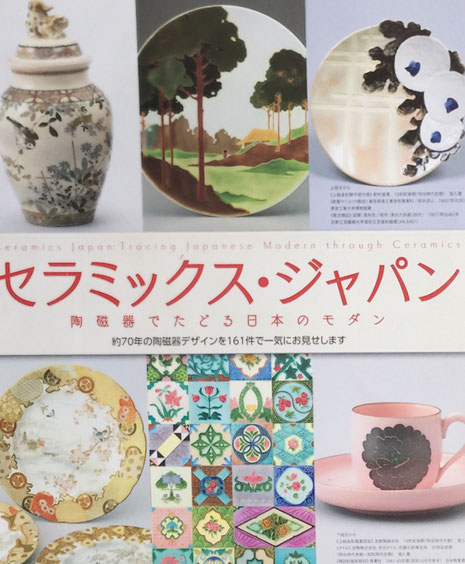 "Japanese pottery entered Western society at the height of Japonisme - the influence of Japanese art, fashion and aesthetics on Western culture – and is renowned throughout the world for its quality and design. Advances in pottery workshops and other pottery innovations raised Japanese pottery's popularity at the World Expo"
-Quotation from The Shoto Museum website*
The modern Japanese pottery that I look at this exhibition was very beautiful. The dishes designed by famous Japanese painter or had traditionaly Japanese drawing pattern is beautiful.
Especially the dish designed by Asai Chū **(famous Japanese painter) is glorious. The dish (overhead right position of the poster) made in 1907.
The modern Japanese pottery often has beautiful drawing pattern. The recent Japanese pottery is more natural and sometimes has no drawing pattern. 
---
Refrance
Noritake dishes of Japanese traditional flower pattern
*The Shoto Museum of art
Address: 2-14-14 Shoto, Shibuya-ku, Tokyo 150-0046, Japan
Phone: +81(3)3465-9421
Station : Shinsen Station(5-minute walk), Shibuya Station(15-minute walk)
Open : 10 a.m. to 6 p.m(Admission until 30 minutes before closing time)
Please check original website !
**Asai Chū
Your Email Address Will Not Be Published. Required Fields Are Marked *