Subscribe to our newsletter and receive a selection of cool articles every weeks
Mashiko pottery- Beauty in Everyday Crafts
Mashiko, is the largest folk-art pottery center in eastern Japan. Mashiko is relatively closer location Tokyo (the capital city of Japan) than other pottery production areas. There are about 380 potteries and 50 pottery shops. In kasama-masiko region, almost 1000 potters works.
Mashiko, in Tochigi Prefecture, has been one of the folk kilns. Mashiko began producing daily life pottery in Japan -bowls, waterpots, and teapots.
In 1924, Shoji Hamada(a well‐known potter in Japan) came to settle in Mashiko. He promoted the Folk Crafts Movement with Soetsu Yanagi. They pursued an ideal that beauty in Everyday Crafts strongly. Not only the other craftsmen living in Mashiko but also people began to see pottery as 'works of art' as well as tools.
Many potters set up their own kilns and created pottery in their own way. Mashiko became one of the famous pottery regions in Japan. Pottery Fairs in Mashiko have been held in spring and fall.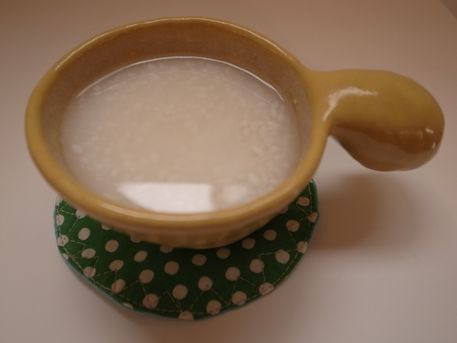 Your Email Address Will Not Be Published. Required Fields Are Marked *