Subscribe to our newsletter and receive a selection of cool articles every weeks
Okura Touen at Tableware festival
I went to Tableware festival at Tokyo Dome (2016.1.31-2.8)*. Okura Touen has a special exhibition at Tableware festival . 2016年の東京ドームのテーブルウエアフェスティバルの大倉陶苑の展示です。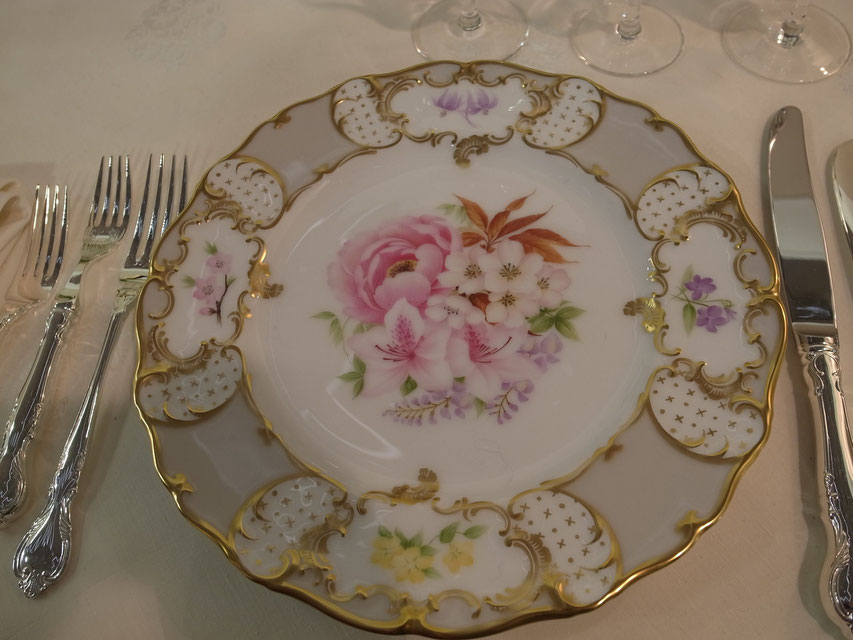 Okura Touen(OKURA CHINA, INC.) was established in 1904 to create more refined and noble porcelain ware.
 Okura Touen is used at the Imperial Household Agency. OKURA CHINA, INC. is a group company of Noritake at present.
Okura China had been fired at an intensely high heat of -1460 degrees for its whiteness and durability. Okura China includes 70% kaolin.
BLUE ROSE series
BLUE ROSE series is painted after gazed ware is fired.  After painting it fired again.
Flower Dishes
Traditional Japanese-style painting
Tea cups
Your Email Address Will Not Be Published. Required Fields Are Marked *