Subscribe to our newsletter and receive a selection of cool articles every weeks
Japanese apricot and chrysanthemum tea cup! Narumi Corporation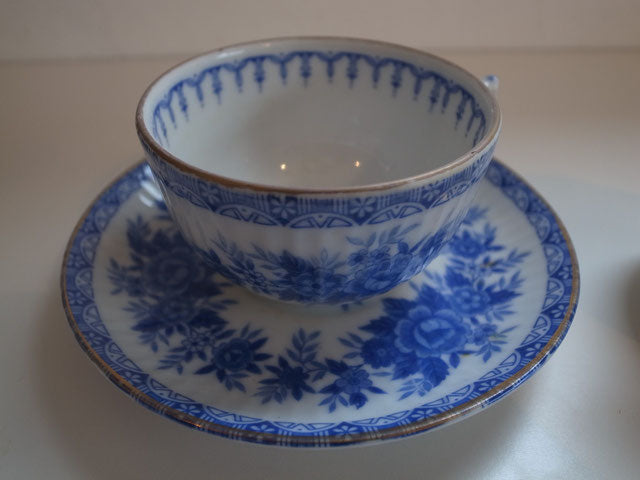 Narumi Corporation is the second most famous bone China company in Japan (The first is noritake Corporation). 
This flower series by Narumi Corporation is especially popular. This cut is the old one.
I used this flower series in my childhood. I liked those very much.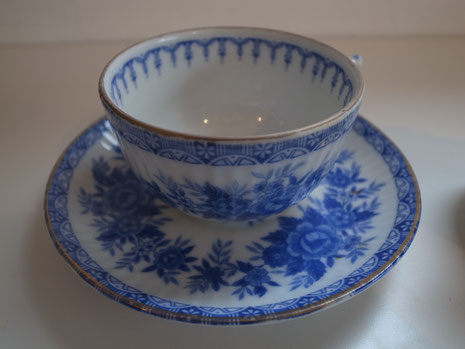 This series flower is Japanese apricot and the flower of a chrysanthemum plant. The Japanese flower is designed for European-style teacups.
Your Email Address Will Not Be Published. Required Fields Are Marked *