Subscribe to our newsletter and receive a selection of cool articles every weeks
Bizen pottery! One of the six remaining kilns of medieval Japan.
I read "やきもの談義"-Having talk Masako Shirasu(collector of pottery, Essayist) with Kato Tokuro*. Kato Tokuro is the great Seto potter. (1898-1985) He was an intangible cultural asset.
白州正子さんと加藤唐九郎さんの『焼き物談義』をよみました。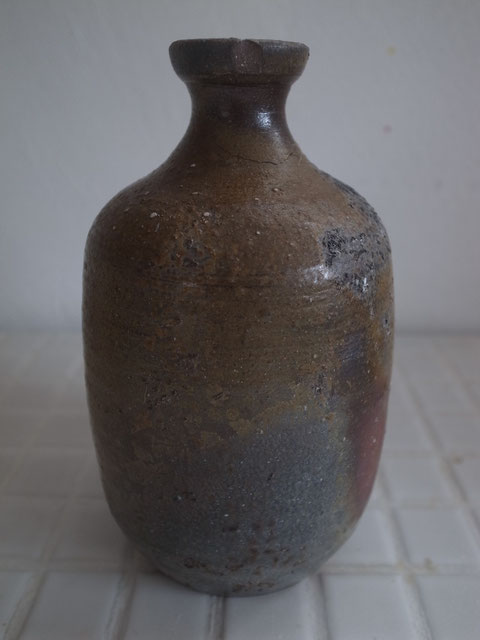 In this book, Kato Tokuro said clay was very important, like food is important for cooking. 
この本の中で加藤さんは、料理で素材が大切であるように、器にとって土がとても大切だと言っています。
Also, Kato Tokuro said it was difficult for him to make durable pottery with clay in southern Europe. It causes by the type of clay in southern Europe.
加藤さんは同時に南ヨーロッパの土は脆くて陶器が非常に作りづらかったと言っています。わたしの体験ではイタリアとポルトガルで購入したお皿はとても丈夫で、スペインのお皿はとても脆く数ヶ月で欠けてしまいました。南ヨーロッパでも場所によるのかもしれません。
Many Japanese potteries are durable. Even if I use the tableware washing machine.
Please try Japanese potteries that have warmness of touch because it made of clay!
(See The difference between Pottery and Porcelain)
日本の陶器は、高温で焼くこともできる土などもあり、比較的丈夫です。アメリカやヨーロッパでは決まった型の機械で作られた磁器が主に使われることが多いです。日本では土かららこだわった作家さんによる自由な形の陶器や磁器が作られることも多いです。
Your Email Address Will Not Be Published. Required Fields Are Marked *