Subscribe to our newsletter and receive a selection of cool articles every weeks
The special feature of Old Imari ware"a lot of glaze"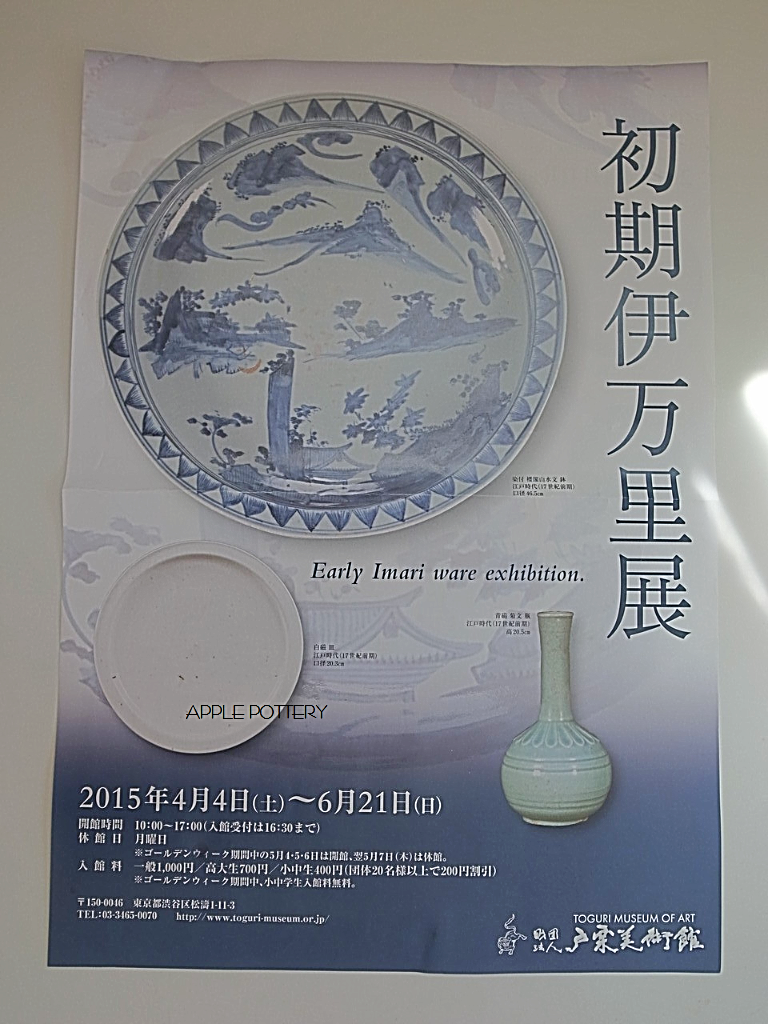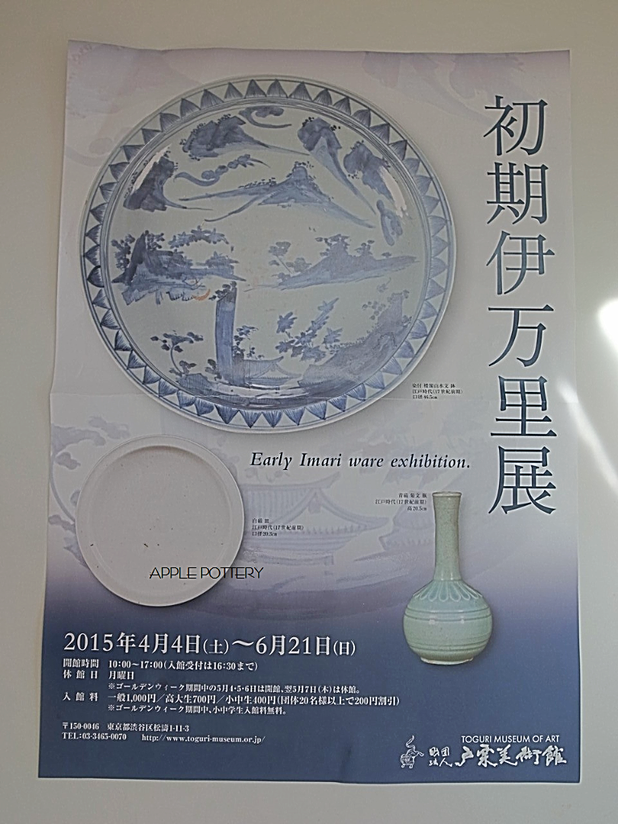 The Japanese started producing porcelain in the Arita region of Saga Prefecture in the 1610s. It was shipped throughout Japan and abroad from the port of Imari. It is known as Imari ware around the world. Now Imari ware is still popular.
In the Arita region, Famous Kilns (ex. Gen-emon Kiln-arita porcelain) are highly regarded Old Imari ware.
The unique feature of Old Imari ware is
"a lot of glazes"
Imari ware did not have "biscuit firing." So the glaze and clay have less fit. 
The glaze becomes a kind of mass. The glassy mass of glaze looks beautiful by reflecting light. It seems "a lot of glaze"
1610年代に、佐賀の有田で陶器がつくられ始めました。伊万里港から、海外に送られました。そのため世界では、有田焼は『伊万里』として知られるようになりました。今でも『伊万里』は世界で人気です!
古伊万里は、釉薬がたっぷりかかっています 
 古伊万里の大きな特徴は、「釉薬がたっぷり」かかっていることだそうです! 上の写真のポスターでも、なんとなく白い陶器などの釉薬がたっぷりしていて、つややかな白の雰囲気が伝わりますでしょうか? 
初期の伊万里は素焼きされていませんでした。絵付けの前に素焼を行わない「生掛け」でつくられていまいした。
●通常の陶器
ろくろ→素焼き→絵付け・釉薬→本焼き
●古伊万里の陶器
ろくろ→絵付け・釉薬→本焼き
素焼きしていないので、粘土は釉薬をかけて焼くと、水分がなくなり少し小さくなります。釉薬も、たっぷりかかった雰囲気になります。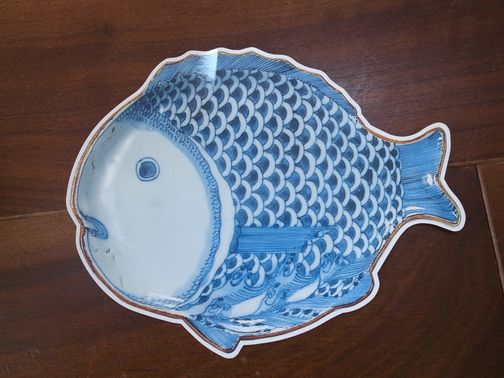 釉薬のガラス質が、美しく光を反射!
たっぷり釉薬を含んだ陶器は、ガラス質を含んでいるので光を反射しして、美しく見えます。
時代を経るにつれ、しっかりと釉薬を粘土がつくように、陶器に素焼きして乾燥させるようになっていきます。古伊万里の白が、やわらかく美しくみえたのは、作る工程が違って釉薬がたっぷり塗られているからなのですね。わたしはガラスの食器も大好きなので、古伊万里の白に惹かれる理由がわかりました!
イギリスの有名陶芸家、ルーシーリーも、釉薬を塗る前に素焼きしない「生がけ」で陶器を作っています。有名作家は古伊万里と同じ技法で、美しい作品を作っていたのですね。
Your Email Address Will Not Be Published. Required Fields Are Marked *