Subscribe to our newsletter and receive a selection of cool articles every weeks
Hataman Toen -the original of the Imari Nabeshima of porcelain
Hataman Toen* has a special exhibition at Tableware festival at Tokyo Dome (2017). 
Hataman Toen is the original of the Imari Nabeshima of porcelain.
Focusing on traditional beauty, Hataman uses the rich handiwork of its craftsmen.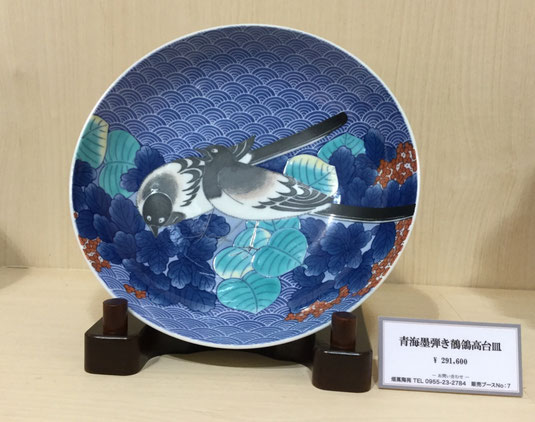 a black‐and‐white painting
Celadon 青磁
CERAMIC LIDDED CONTAINER 蓋物
Nabeshima Style Series
Light Through Sculpt Series
colored pottery
Dishes
Doll
Hataman Toen Ltd.
1820, Ookawachimachi-otsu, Imari, Saga, 848-0025, Japan.
Your Email Address Will Not Be Published. Required Fields Are Marked *