Subscribe to our newsletter and receive a selection of cool articles every weeks
Hanada -cafe and pottery shop in Tokyo 東京の老舗陶器店!花田
Let's see cafes & shops that serve beautiful dishes and cups.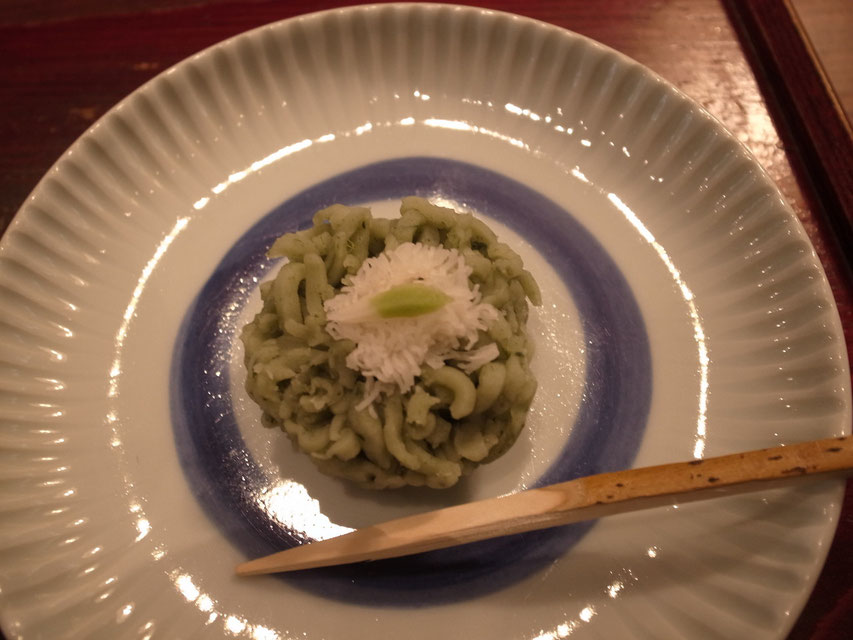 Hanada 花田
pottery shop and cafe in kudanshita in Tokyo
花田さんは、九段下にある、長く続く人気の陶磁器のお店です♪
Address:2-2-5, kudanminami tiyoda-ku, Tokyo, 102-0074, Japan.
Hanada is well-established pottery and ceramic shop in Tokyo
In this shop, they sell pottery and ceramic -almost 200 Japanese artists.
約200の人気作家さんを取り扱っています。
The second floor is the cafe. I ordered Japanese sweet and tea set-1080yen. I could enjoy the beautiful pottery and ceramic of that shop with sweetness. That Japanese sweet is so beautiful and delicious. Coffee is also available.
店内にはカフェが併設されていて、選りすぐりの器でお茶とお菓子が1080円でいただけました。素敵な器に和菓子の美しさが生えます。
Hanada is near The National Museum of Modern Art, Tokyo in Kitanomaru Koen near the Imperial Palace. It's about a ten-minute walk in the park from Hanada to The National Museum of Modern Art, Tokyo, the Crafts Gallery.
花田さんは、東京国立近代美術館 工芸館や、皇居の近くにあるので、陶器観光にぴったり。東京国立近代美術館は、花田さんから10分ほどです!
cafe
Your Email Address Will Not Be Published. Required Fields Are Marked *