Subscribe to our newsletter and receive a selection of cool articles every weeks
I went art gallery of shibuya hikarie department store in  Tokyo yesterday.
The exhibition by eight potter was held.
I liked KAWABATA Kentaro's work.
His work was also populer at that exhibition.
The form of his pottery was like a shellfish.
The decoration is very vitreous.  It's very oliginal.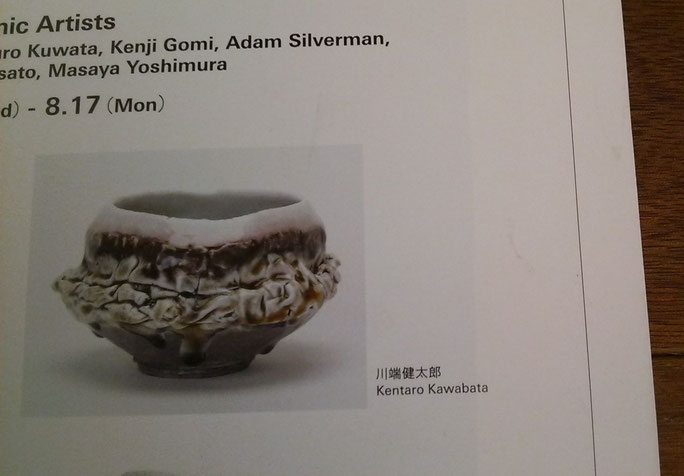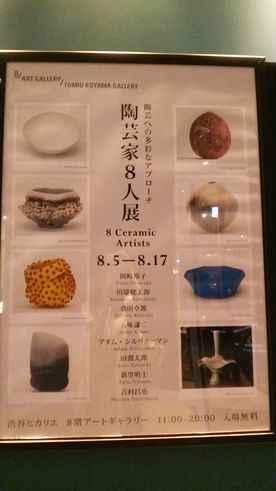 Your Email Address Will Not Be Published. Required Fields Are Marked *