Subscribe to our newsletter and receive a selection of cool articles every weeks
Hagi pottery at Tableware festival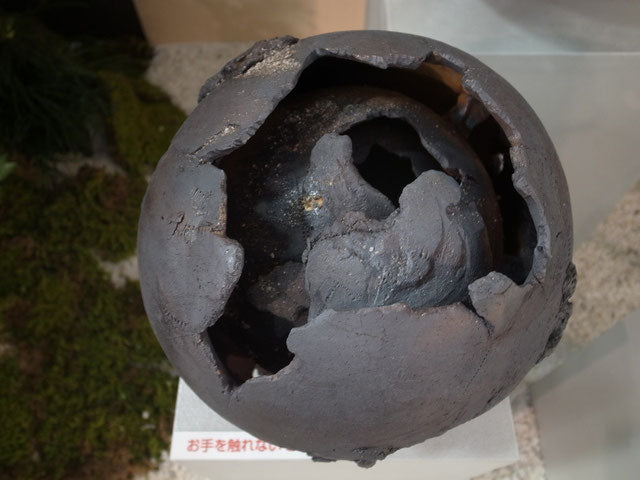 I went at Tableware festival at Tokyo Dome (2016.1.31-2.8,). Tableware festival has been hold every year since 1998. It is big pottery festival in Tokyo. The potterys from all over Japan are there.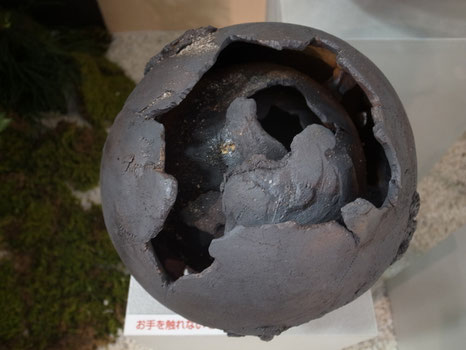 This year Hagi pottery has special exhibits. Hagi pottery has the various deformations being fired at high temperatures. Hagi pottery is soft, simple clay's textures.
Hagi pottery has been popular at Japanese tea ceremony since Edo period(Medieval period). Hagi pottery changes over time with use beautifully. The clay of Hagi pottery is rough, so it hold water more than another pottery. The change over time with use beautifully is calld "the seven morpth of Hagi".
Decorations
Dishes
For Japanese tea
Flower pots
Tablewares
Your Email Address Will Not Be Published. Required Fields Are Marked *