Subscribe to our newsletter and receive a selection of cool articles every weeks
Mashiko Sankokan Museum- Bernard Leach's pottery
I went Shoji Hamada Memorial Mashiko Sankokan Museum* in Mashiko.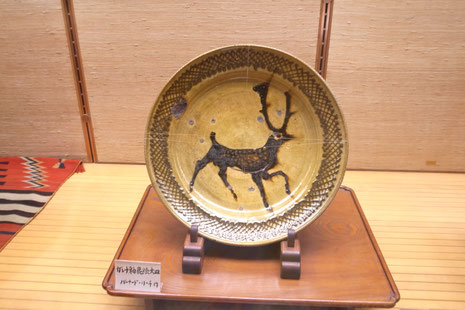 The Museum exhibits many items that the potter Shoji Hamada. Shōji Hamada (1894–1978) was a Japanese potter. He in 1955 became the first person to be designated a Living National Treasure.
Hamada was impressed by a Tokyo exhibition of ceramic art by Bernard Leach. Hamada accompanied Leach to England in 1920.  In 1924, Shoji Hamada, came to settle in Mashiko.
He promoted the Folk Crafts Movement with Soetsu Yanagi. They pursued an ideal that beauty in Everyday Crafts strongly.
Mashiko Sankokan Museum exhibits works by fellow potter and close friend Kanjiro Kawai, and Bernard Leach, with whom Hamada traveled to the UK and subsequently worked.
 I love Bernard Leach's pottery. He painted animals on dishes, it so cute and good design.
*About Mashiko
Address: 3388 Mashiko, Mashiko Town, Haga-gun, Tochigi
Phone: 0285-72-5300
Photo is OK at this museum
Ref.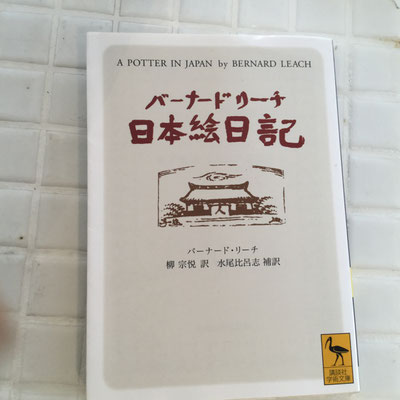 Your Email Address Will Not Be Published. Required Fields Are Marked *