Subscribe to our newsletter and receive a selection of cool articles every weeks
norabo - The restaurant served by beautiful Japanese pottery のらぼう 食器も美しい西荻の人気店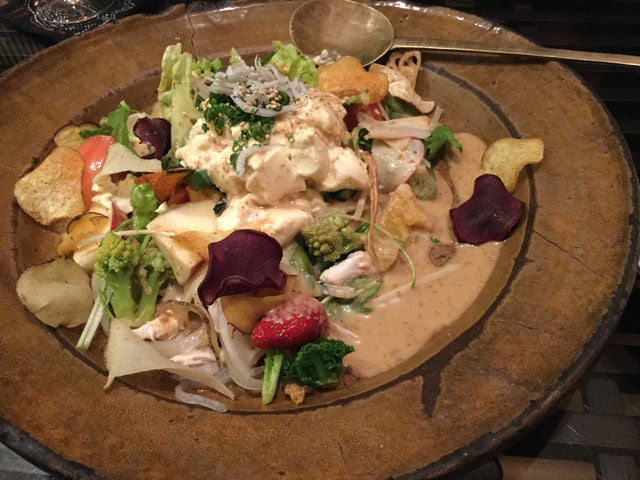 norabo in Nishiogikubo is a Japanese food restaurant serving local vegetables and fresh fish. The food was served with beautiful Japanese pottery. 
The interior decoration is Japanese old country style. The set meals are about 4000 and 5000 yen.
のらぼうは、地元の野菜や新鮮なお刺身などが楽しめる西荻窪の人気店です。 
食器にもこだわっていて、美しいお皿で美味しいお料理が楽しめます!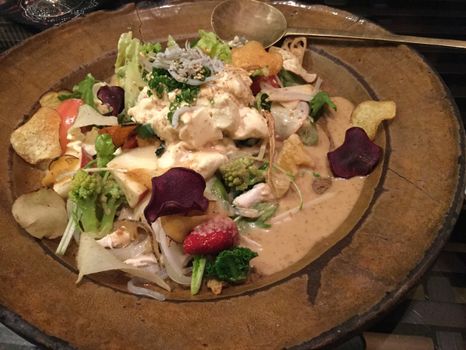 Address:
4 Chome-3-5 Nishiogikita, Suginami-ku, Tōkyō-to 167-0042, Japan
167-0042東京杉並区西荻北4-3-5
From Nishiogikubo station It takes 5 min on foot.
norabo
Open 17:00~24:00
Regular closing day is on Monday
+81-03-3395-7251
Twitter  twilog.org/nora_bo
(Data: 2016.2.4)
*I recommend booking reservations, because norabo is very populer restaurant.
*The restaurant have a cover charge of 500 yen per person, which includes a small appetizer called "Otooshi."
*I  think the set meals are more reasonable than a one-dish meals chosen from a menu.
Your Email Address Will Not Be Published. Required Fields Are Marked *