Subscribe to our newsletter and receive a selection of cool articles every weeks
How to find favorit pottery?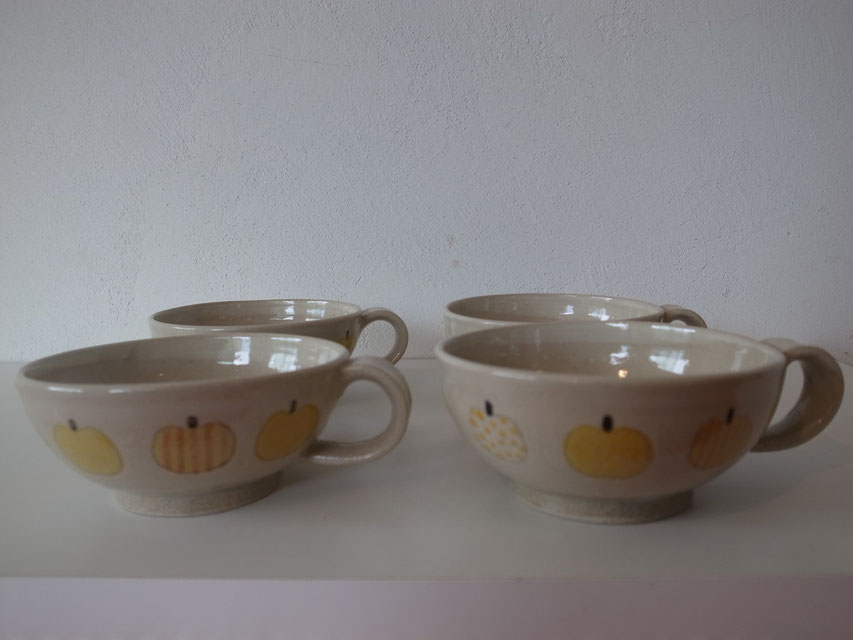 I read an old book written in 1957 -The Real of Antique Shop.
骨董−裏おもて(広田不孤斎 著、1957年)を読みました!
〜以下Amazonより引用
内容 日本屈指の古美術店「壷中居」の創業者が骨董ひと筋に歩んだ六十有余年の歳月を綴る多彩なエッセイ一五〇篇を一挙収録。
著著者略歴 広田/不孤斎 本名・松繁。1897年(明治30)、富山県八尾町(現富山市)に生まれる。十二歳で上京し神通薫隆堂に入る。1924年(大正13)の関東大震災後、西山南天子とともに古美術店「壷中居」を創業。優れた収集家としても知られ、コレクションのほぼすべてを東京国立博物館に寄贈し、その翌年の1973年(昭和48)に逝去。勲四等瑞宝章叙勲
The owner of an Antique Shop in Japan-Hirota Fukosai wrote this book.
He noted how to collect Antiques. It was interesting. 
See below!!
コレクションを国立博物館に寄贈するような著名な骨董の収集家でいらっしゃったのですね。どうやってアンティークを集めるのかを本で語っていらっしゃいます。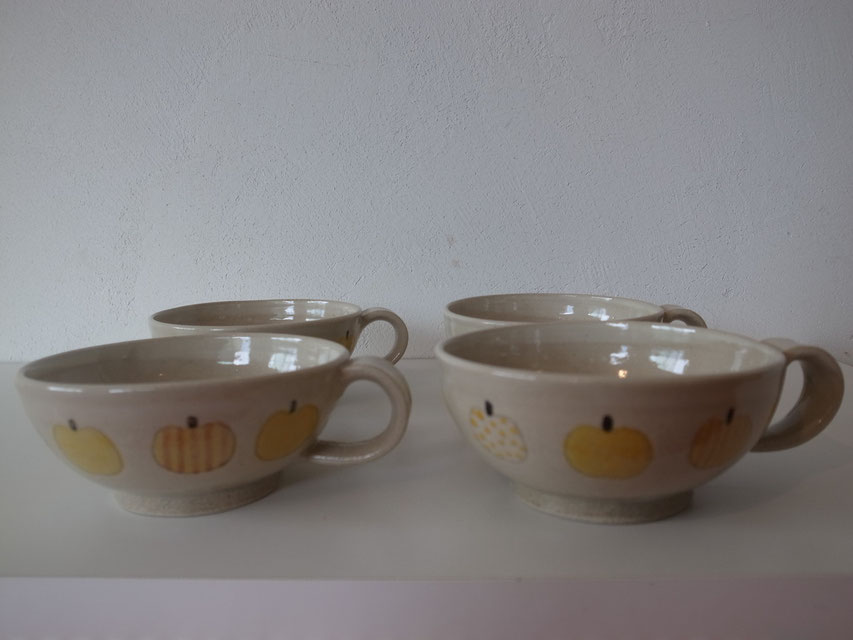 How to collect Antiques どうやってアンティークを集めるのか
-looking really nice one at a museum or gallery
ギャラリーや美術館で一流の品を見る
-buying from a believable person or shop
信頼できる人のお店で買う
-chose a high-quality one
品質の高いものを買う
-The valuable of wares is that you can love them very much
器の一番の価値は、その器をどれだけ好きかということ。
-having a love of beauty
美を愛そう。
-collect for a long time
長く集めよう。
-if you meet real nice one, please buy
本当に良いものに出会ったら、買おう
(from the book -the real antique shop)
I think it's also useful to find your favorite pottery even now!
この言葉は今でも参考になりますね。
普通の人がこの言葉の通りにしていたら破産しそうですが(^^)
まずはいいものを見て目を養った後に、コンマリメソッドなどを加えて、本当にときめくものを集めてみてもいいかもしれません。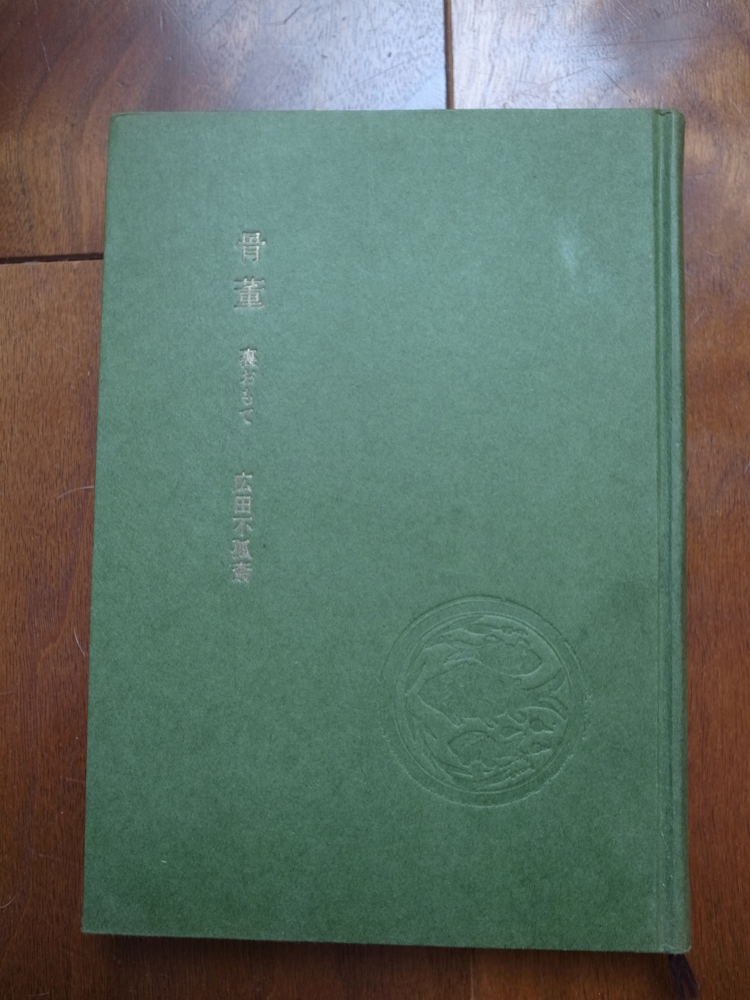 Your Email Address Will Not Be Published. Required Fields Are Marked *