Subscribe to our newsletter and receive a selection of cool articles every weeks
The animal is important motif in Arita now as same as old imari!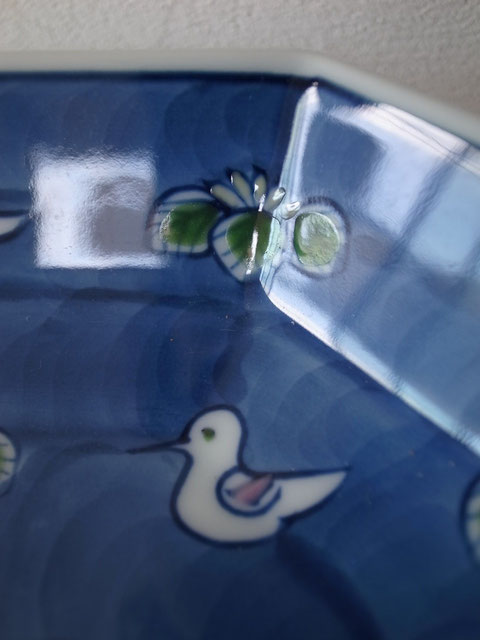 This pigeon is a popular motif of genemon kiln. The animal and sea fish is an important motif in Arita now, like old imari. 鳩は、有田焼の源右衛門窯で人気の模様です。古伊万里でも現在の有田焼でも鳥や動物、魚は重要なモチーフです。
Also the bird or flower was also the main motif in china in the medieval period.
Especially pigeon was popular motif at china.
日本にも花鳥風月という言葉がありますが、鳥と花は中世の中国の画壇で重要なモチーフでした。特に鳩は特別人気がでした。例えば、桃鳩図(ももはとず、またはとうきゅうず)は、宋の皇帝徽宗の筆と伝えられ中国絵画で、院体験画の傑作の一つです。
This pigeon motif(left picture) of genemon kiln is influenced by china. 
文化の混ざり合いと温故知新で、現在の人気のデザインができているのですね(^^)
Your Email Address Will Not Be Published. Required Fields Are Marked *