Subscribe to our newsletter and receive a selection of cool articles every weeks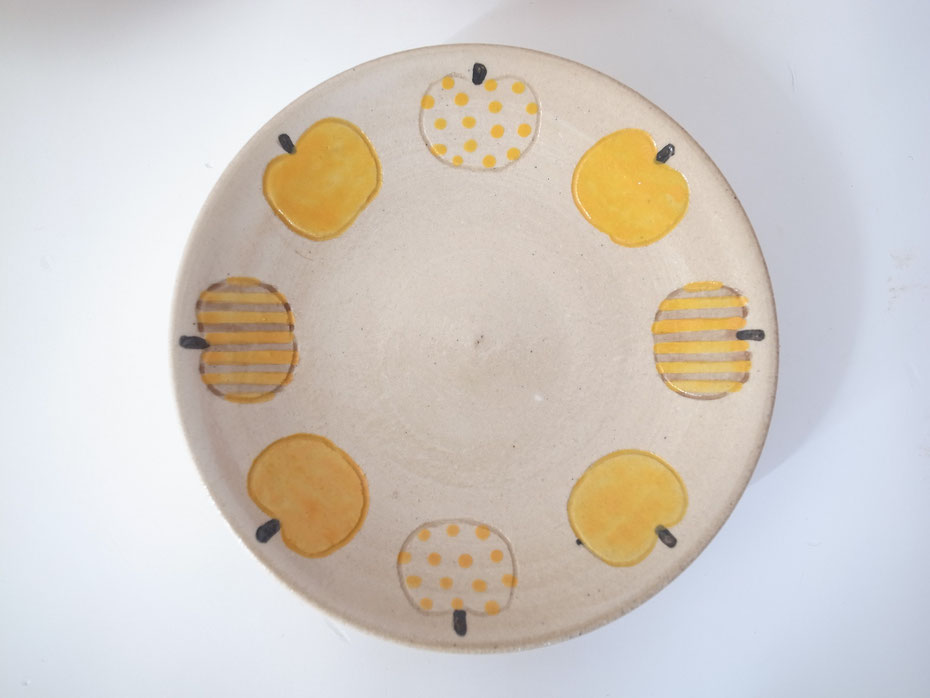 Introduction of APPLE POTTERY JAPAN
Thank you for coming to APPLE POTTERY JAPAN.
APPLE POTTERY JAPAN is a site that opened in 2015. I wrote this about beautiful Japanese porcelain. Based on information such as books, museum exhibitions, and HP in pottery shops, I write about what I learned and what I thought.
Pottery that gives you color and joy!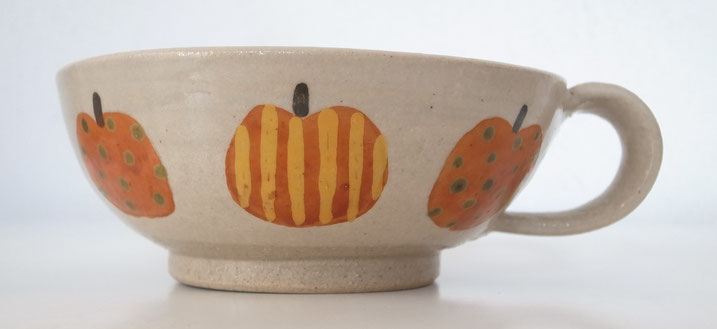 I was interested in Japanese porcelain because I had a child who got married and visited the city of pottery in mashiko for several years. Having a small child and using beautiful favorite pottery in everyday life in an environment limited to going out has given life great color and joy.
While I was in the pottery city of Arita and Mashiko, I met a wonderful work. I am a pottery writer, but with all my passion and passion, I feel that I am making works.
Healed by beautiful, traditional culture
My mother was undertaking the task of cutting Japanese embroidery on kimono at home when I was young. My mother's embroidery time was never an interesting time for me as an infant, but the embroidery of Japanese traditional kimono, spun with colorful glamorous silk threads, is beautiful and captivating while an infant. I was robbed. However, when kimono moved away from everyday Japan, when I became an elementary school, I no longer had the job of embroidering it.
Even after my work, I was always fascinated and healed by the beautiful Japanese traditional culture.
From now on in Japanese handmade and traditional crafts?
Embroidery on kimono is a job that requires precision and is very sober and rooted, and I think it is only difficult to inherit. The tradition of Japanese embroidery is tapered because not many people understand its goodness. Not only Japanese embroidery but also lacquerware/chest/bamboo work/tetsu/wrap/weave/septa treasure/skin/cut/wood carving, and the goodness of Japanese traditional crafts have been re-recognized. However, it requires denseness and advanced skill、Craftsmen who do sober work are said to be still diminishing.
Introducing beautiful porcelain and traditional culture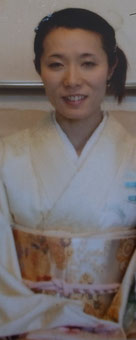 わたしが、幼い息子を育てていたときの、体験からこのショップを開こうと思いました。わたしは幼少時より母親が着物や帯に日本刺繍を刺しているのを見て育ち、日本の伝統文化や美術に強い関心がありました。大学、社会人となって、アート性の強い映画や美術館・寺社めぐり、音楽・観劇鑑賞・旅などを楽しんでいました。
結婚して、息子が生まれ赤ちゃんと24時間一緒にいないといけない日々。今までできていた趣味などがなかなかできない生活が続きます。もちろん周りのサポートにも恵まれ、まったく外での時間が持てないわけではありませんが、今までよりずっと家での生活が自分の生活の中心となっていました。
限りある空間と予算で、美を追求
そして限りある予算や空間の中で、家や家具など、家の中で見るものの美しさや満足度を上げようという試みをはじめました。
日用品の美しさをにこだわる『用の美』
柳宗悦が開設した日本民藝館に行ったりして、目で楽しむ・使って楽しむ身近な美術品という『用の美』という考えも知りました。広さに限りのある家では、用途のない純粋な装飾品を飾る場所はあまりなかったので、日用品など用途のあるものの美しさを追及しようという考えは、わたしにはぴったりでした。
赤ちゃんや、家族も楽しめる食器
ただ家や家具は、高価なこともあり一度買うとなかなか買い換えたりできません。食器は毎日、1日おやつやお茶も含めると4回から5回、自分の好きな食器を選んだり使ったりすることがとっても楽しみになりました。食器は、家族全員で楽しめるのも素晴らしい点です。
みんなが美に癒しを求めている!
今、美術展も以前より人気になっています。美術展でも、美術展の絵画をモチーフとしたキーホルダーやバックといったグッツも多く販売されています。生活のなかで、自分の好きなもの美しいものに囲まれて過ごしたいという気持ちは多くの人に共通するものです。
益子の陶器市に行くようになり、機械づくりの陶器にはない手づくりの陶器のあたたかみや素晴らしさを感じるにつれ、もっと多くの人にこの喜びを届けたい、素晴らしさを知ってもらいたいと思いました。
作家さんと、みなさんをつなげるサイトを目指して
陶器市や個展ににわざわざ足を運ばなくても、気軽に陶器を購入できる場所を作りたいと、作家さんとお客様をつなぐ、かけ橋になりたいということで、当ショップを立ち上げました。
素敵な作家さん、陶器の選び方、日本美術を、ご紹介!
素敵な作家さんの情報や、陶器の選び方、陶器にも大きな影響を与えている日本の伝統美術などを、ご紹介していきたいと思います!
Your Email Address Will Not Be Published. Required Fields Are Marked *