Subscribe to our newsletter and receive a selection of cool articles every weeks
The pottery artist in mashiko-kazumi yoshimura(吉村和美)
(Yokoo was already closed in 2019!)
Yokoo in kichijyoji -cafe and pottery shop in Tokyo
The first floor is the cafe-yokoo. 
At yokoo we can have tea with pottery made by famous mashiko artist -kazumi yoshimura(吉村和美). The blue of her pottery Like beautiful ocean.
Now Kazumi yoshimura is popular and getting her pottery is difficult.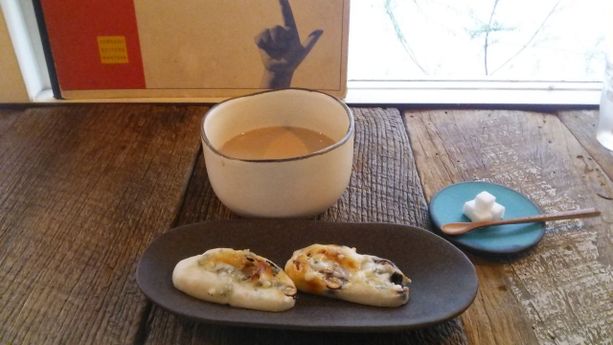 (Yokoo was already closed in 2019!)
Yokoo
Address:2-18-7, kichijyojihonnmachi, musahino-shi, Tokyo, 102-0074, Japan.
お茶とお菓子 横尾
180-0004 東京都武蔵野市吉祥寺本町2-18-7
Your Email Address Will Not Be Published. Required Fields Are Marked *