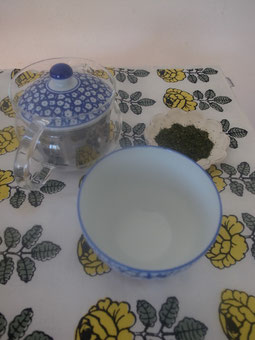 Hasami city is in Nagasaki prefecture, south side of Japan. Nagasaki was an important port in Japan to chain and Europe in the medieval period.
The city of Hasami has a 400-year tradition of ceramic production. Many ceramic production companies are still there. They are mainly producing teacups and teapots. The local porcelain is renowned for its translucence and whiteness.
Hasami area is near to Arita area. Arita is a well-known Japanese ceramics town. So before Hasami has seen quenching Arita (circulated as imari) 
Now it has become popular for high design quality with traditional techniques. Muji, a company with a wide selection of products and many shops worldwide, has a series of hasami ceramic products.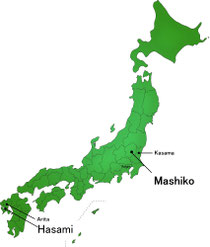 ---